Inlay Art, a traditional art form with only a few master experts left, is a delicate process that involves carefully hand-cutting and engraving the shape of the precious & semi-precious stone.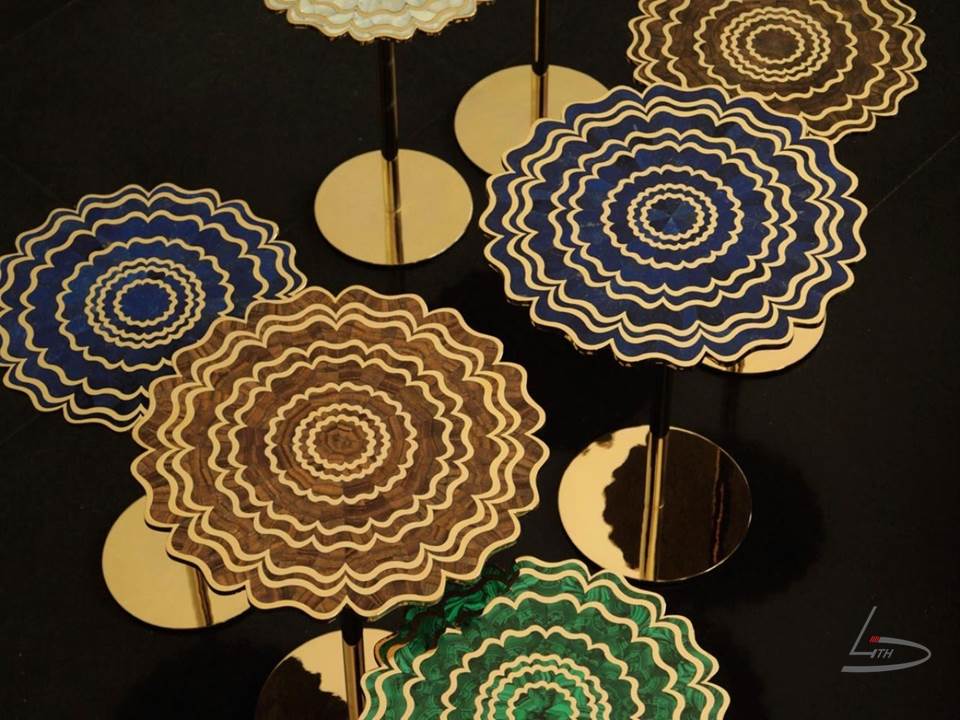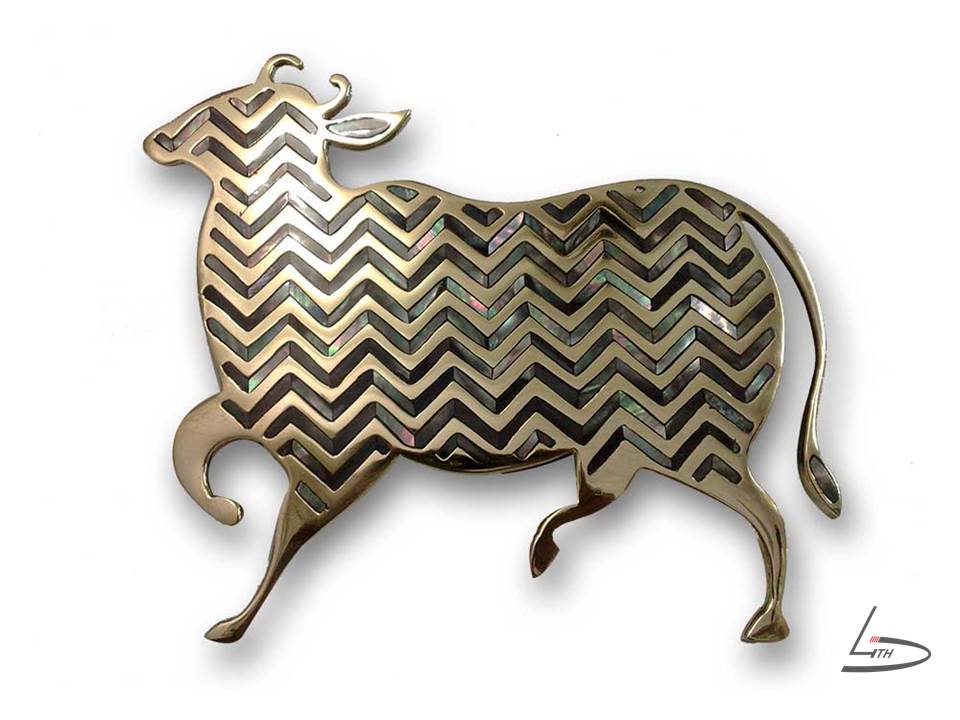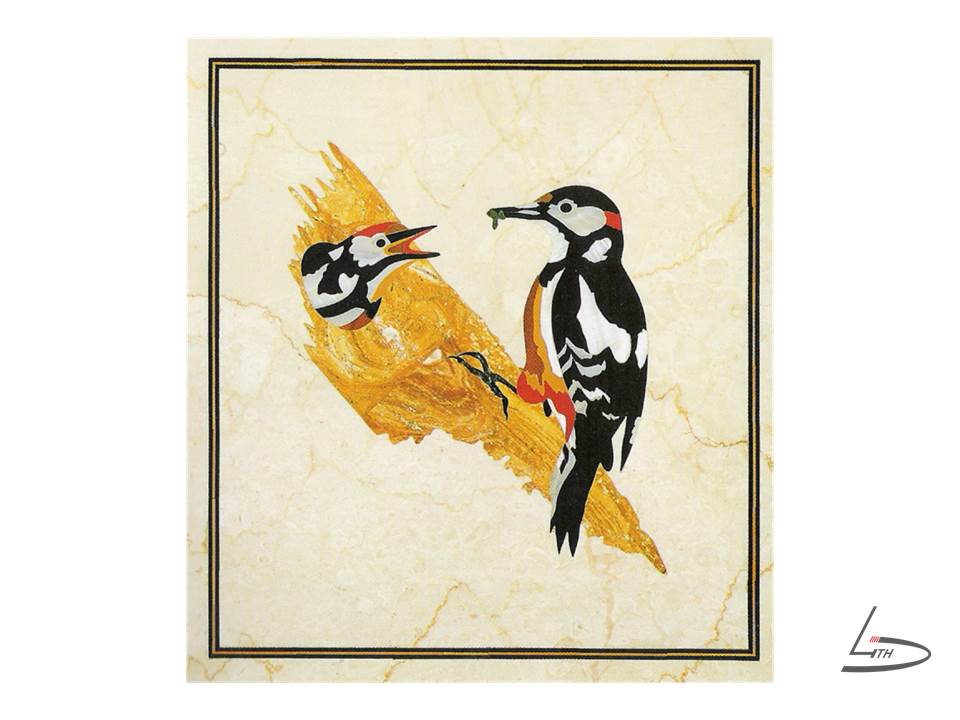 Want to Make Your Place Elegant & Beautiful with Things Like This?
Come let's Have A Talk!
Marble Inlay
Base Marble stone is used with many precious and semi-precious stones inlaid as per the design requirement.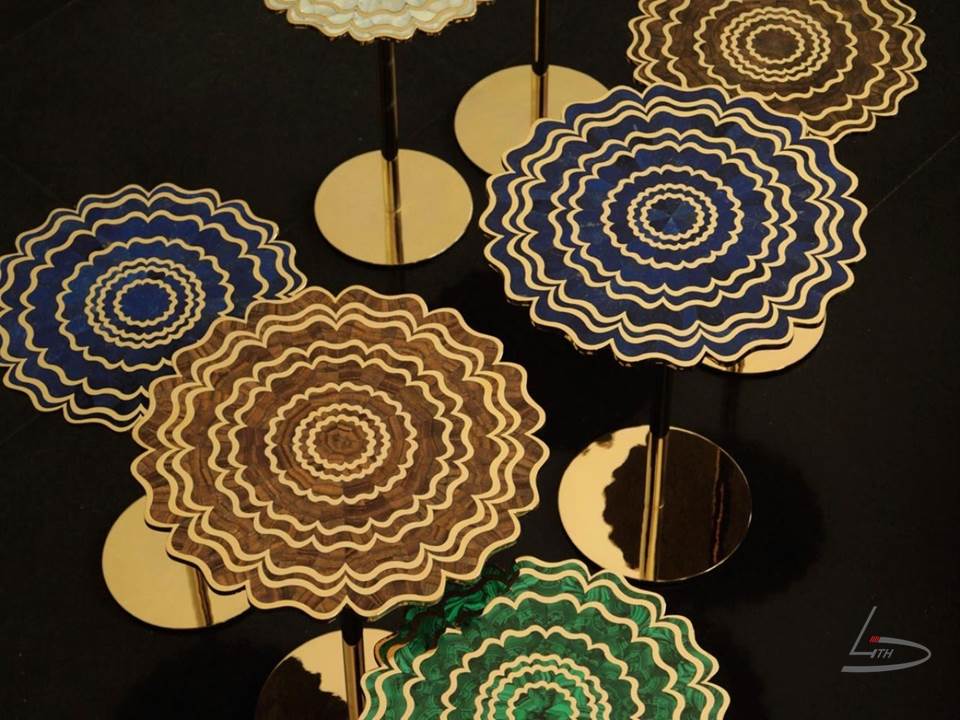 Metal Inlay
Base Brass metal is used with different beautiful colored precious and semi-precious stones. Every stone is crafted beautifully and inserted into the metal base.
Wood Inlay
Base Wood engraved as per the design.  Mother of Pearl inlaid in wood beautifies the entire artwork. 
To find how Inlay works can make your place look more beautiful & exquisite