A creative in Mumbai, India
DATE OF BIRTH: 30th March 1983
MARITAL STATUS: Married
BLOOD GROUP: O+
Language Known: English, Hindi, Marathi…
Designer with a passion for building projects with Creativity.
Creativity is the core foundation for my skills. I take challenges as opportunities to explore new verticals, and I learn and upscale my skills. My entire focus has always been to give justice to the work I do and get the best out of it. I always keep my standers high to reach the next level of perfection.
More than 18 years of experience.
I have worked for various industries including Medical, Hospitality, Automobile, Construction, Aviation, Online Business, Startups, Handicraft Small-Scale, etc.
18 years + of experience in graphic designing.
I have been also associated with print media.
I have knowledge of User Interface Designing.
I have gained an understanding of user interface designing by serving so many clients over a period of time. 
I have performed user interface designing for Doctors, Restaurants, Auto Mobile Industry, Productions Companies, Spice Industry, Media House, Toure & Travel Agencies, Manufacturing Units, etc
I was one of the partners of a factory where we use to perform CNC Routing work for our clients. Here I have taken 1 year of practical experience in Product Designing.
I have handled many projects of our family business in Inlay works, It has added to my experience in product designing. 
Hotels, Restaurants & Residence 
I have also handled interior projects for Hotels, Restaurants & Residence.
Projects like Taj Vivanta Konkan Cafe, #Tag Cafe, Casrod Darbar, Usmaniya Restaurant, Shree Sind Punjab Restaurant, Interior for Residence, etc are a few sites which have sharpened my skills in Interior Designing.
I have hands-on experience in developing WordPress websites.
I have redesigned websites to increase visitors on the respective sites of my clients. 

https://www.youtube.com/c/abdulkagzi, Where I have upscale my video editing skills.
I use Premiere as a tool for video editing.
I have not promoted myself as a  video editor yet.
Done internship in digital marketing from Digital Deepak.
Have run Facebook Ads and Google Ads for my own project.
Have run ads for my own blog and ranked by doing SEO. 
I've worked with some amazing brands!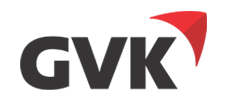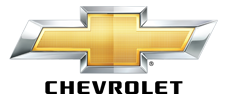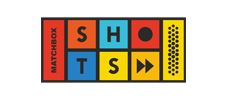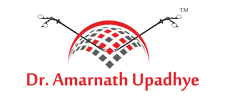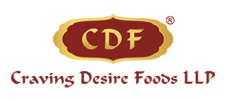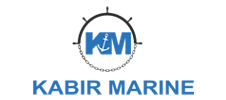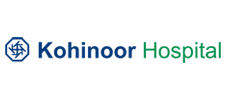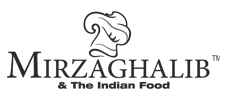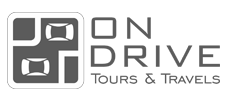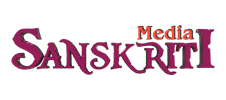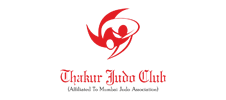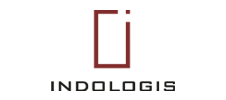 International Airport Mumbai | GVK Aviation Industry 
Goa Portuhuesa |Fine Dining Restaurants
Skoda | Automobile Industry 
GM Motors | Automobile Industry 
Belleza | Real Estate Project
Craving Desire Foods LLP | Spice Industry
Skills & Technical Knowledge
Smt . Kamala Mehta College
SMT Kamala Mehta College was my degree college from where I completed my 3 years of full-time Bcom graduation. Along with many extracurricular activities.
Graphic Designing, Web Designing, UI Designing, Video Editing
After graduation, I joined Arena Multimedia to learn Graphic Designing, Animation, Editing, etc. I realized in this institute that this is my passion and this is what I love to do. I performed very well, participated in many competitions, represented Indian Animation Industry, and won many awards like  graphic designing, photographic award, Advertising award, the best student of the year award and many more.
L . S . Raheja School Of Interior Design
Interior Designing & Product Designing
I was more into creativity and my family business was Inlay work where our family has received National awards, shilpguru award, and many state awards. We use to deal with many interior designers and architects, so I felt the need to learn interior designing, that is how I landed doing Interior Designing from L. S Raheja College of Interior designing and architecture. Since I was working as a freelancer in my business I did a part-time interior designing course and here also I have received the best technical knowledge award in my first year itself. To understand international standards of interior design more deeply I have visited Spain and increased my knowledge of the subject.
Learn Today – Digital Deepak
Digital Marketing Internship Program
July / 2021 – Novemver / 2021
For many years I worked as a professional freelance graphic designer but during pandemic, I encountered with digital marketing and developed an interest in the subject, where everything was stopped and I got a chance to upscale my skills, I started learning about digital marketing. I enrolled myself in the online digital marketing internship program and successfully completed the entire course. 
Digital Marketing Internship Training Program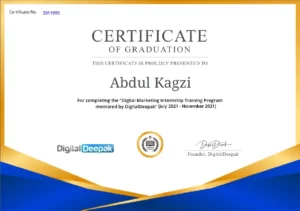 Interior Design Best In Technical Subjects in the year 2017 (L. S. Raheja School Of Architecture)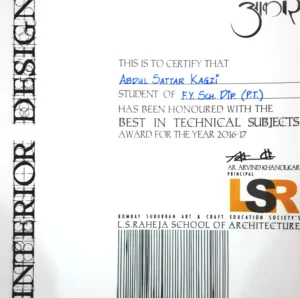 2nd prize in Graphics Designing 2007.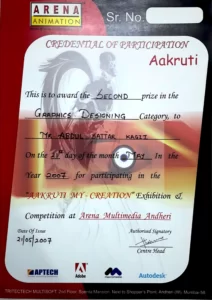 Best Student For the year 2006 (Arena Multimedia, Andheri).
Best Student For the year 2007 (Arena Multimedia, Andheri).
1st prize in Photography.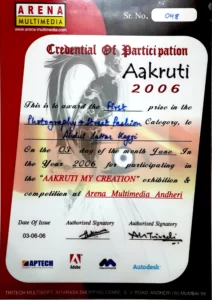 1st prize in Advertisement Campaign 2006.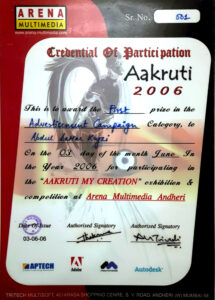 2nd Prize In Intercollegiate Face Painting.
1st prize in Intercollegiate Body Painting.
1st Prize In Interclass Group Discussion.
2nd Prize In Intercollegiate AD Making.
2nd Prize In Interclass Push Putsav Competition.
1st Prize In Interclass Push Putsav Competition.
Certificate For Intercollegiate Table Tennis.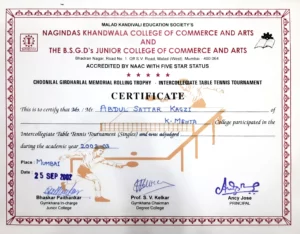 Certificate For Face Painting.
Certificate For Sketching.
Your content goes here. Edit or remove this text inline or in the module Content settings. You can also style every aspect of this content in the module Design settings and even apply custom CSS to this text in the module Advanced settings.
Certificate For Full Attendance.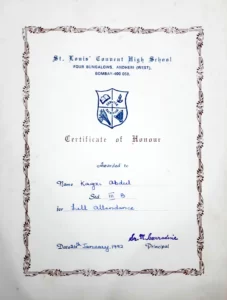 Certificates For Volunteering & Supervisions (Collage, Arena Multimedia, Animation Society Of India, etc.)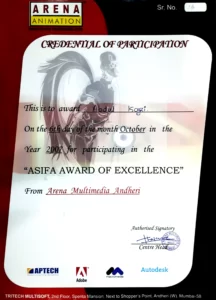 Continues Learning Is Continues Growth, Keep Learning Keep Growing
Start Your Jurney
If you want to reach a destination you need to start your journey, no matter you take small or big steps, starting your journey is important. Taking every step brings you close to your destination, one day you will definatelly reach. So keep moving.
— Abdul Kagzi