A creative in Mumbai, India
DATE OF BIRTH: 30th March 1983
MARITAL STATUS: Married
Language Known: English, Hindi, Marathi…
Designer with a passion for building projects with Creativity.
Creativity is the core foundation for my skills. I take challenges as opportunities to explore new verticals, and I learn and upscale my skills. My entire focus has always been to give justice to the work I do and get the best out of it. I always keep my standers high to reach the next level of perfection.
Since June 2022 | KIRTI M. DOONGURSEE COLLEGE
Delivered engaging lectures and workshops on graphic design principles, colour theory, typography and design software.
Mentored students in developing their design skills and encouraged creative thinking.
Provided feedback and critiques to help students improve their design projects.
Assisted in the development of the graphic design curriculum and course materials.
January 2023 – July 2023 | DHRUVIT CREATION
Lead the design team in conceptualizing and executing design projects for diverse clients, including branding, marketing materials, digital assets and print collateral.
Collaborate with the marketing and content teams to develop engaging visual content for social media platforms.
Developed and implemented design concepts, layouts and templates, ensuring brand consistency across all mediums.
Mentored and provided guidance to junior designers fostering a collaborative and creative work environment.
March 2021 – December 2022 | 9PK STUDIO
Developed innovative and memorable brand identities for clients across various industries establishing a consistent brand image.
Produced visually compelling packaging designs, contributing to growth in product sales.
Conduct design workshops for internal teams to promote design thinking and raise
awareness of visual brand consistency.
Collaborated with copywriters, photographers and web developers to ensure cohesive design execution across different marketing channels.
February 2015 – January 2021 | WISDOM RAYS
Consultant & Graphic Designer
Handling E-Learning Projects.
Involved in designing an E-Learning curriculum.
Handling the graphical appearance of multiple courses.
Assisting in creative inputs on projects.
Experience As Freelancer Since 2006 In Graphic Designing
Digital + Print Industry + Online
Associated with Architect Parag Pradhan in executing his Inlay Designing for more than 15 years.
I have worked for various industries including Medical, Hospitality, Automobile,
Construction, Aviation, Online Business, Startups, Small-Scale Handicrafts, etc.
 Associated with print media by executing and collaborating in brand awareness and promotions.
Done internship in digital marketing from Digital Deepak.
Have run Facebook Ads and Google Ads for my own project.
Have run ads for my own blog and ranked by doing SEO. 
I've worked with some amazing brands!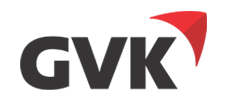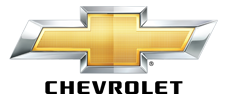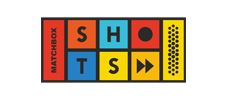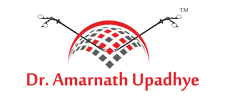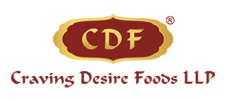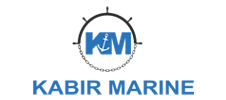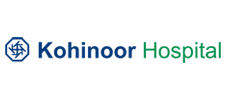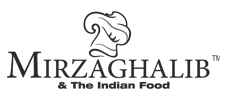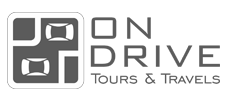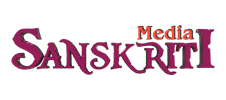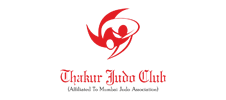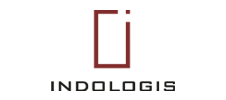 International Airport Mumbai | GVK Aviation Industry 
Goa Portuhuesa |Fine Dining Restaurants
Skoda | Automobile Industry 
GM Motors | Automobile Industry 
Belleza | Real Estate Project
Craving Desire Foods LLP | Spice Industry
Skills & Technical Knowledge
Smt . Kamala Mehta College
SMT Kamala Mehta College was my degree college from where I completed my 3 years of full-time Bcom graduation. Along with many extracurricular activities.
Graphic Designing, Web Designing, UI Designing, Video Editing
After graduation, I joined Arena Multimedia to learn Graphic Designing, Animation, Editing, etc. I realized in this institute that this is my passion and this is what I love to do. I performed very well, participated in many competitions, represented Indian Animation Industry, and won many awards like  graphic designing, photographic award, Advertising award, the best student of the year award and many more.
L . S . Raheja School Of Architecture
Interior Designing & Product Designing
I was more into creativity and my family business was Inlay work where our family has received National awards, shilpguru award, and many state awards. We use to deal with many interior designers and architects, so I felt the need to learn interior designing, that is how I landed doing Interior Designing from L. S Raheja College of Interior designing and architecture. Since I was working as a freelancer in my business I did a part-time interior designing course and here also I have received the best technical knowledge award in my first year itself. To understand international standards of interior design more deeply I have visited Spain and increased my knowledge of the subject.
Learn Today – Digital Deepak
Digital Marketing Internship Program
July / 2021 – Novemver / 2021
For many years I worked as a professional freelance graphic designer but during pandemic, I encountered with digital marketing and developed an interest in the subject, where everything was stopped and I got a chance to upscale my skills, I started learning about digital marketing. I enrolled myself in the online digital marketing internship program and successfully completed the entire course. 
Digital Marketing Internship Training Program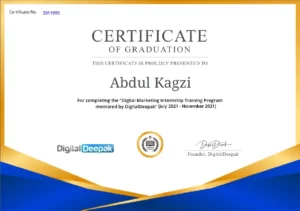 Interior Design Best In Technical Subjects in the year 2017 (L. S. Raheja School Of Architecture)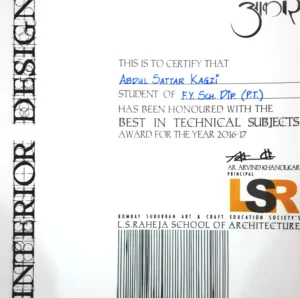 2nd prize in Graphics Designing 2007.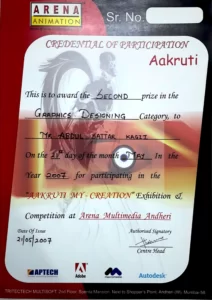 Best Student For the year 2006 (Arena Multimedia, Andheri).
Best Student For the year 2007 (Arena Multimedia, Andheri).
1st prize in Photography.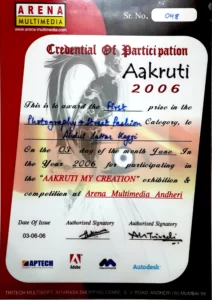 1st prize in Advertisement Campaign 2006.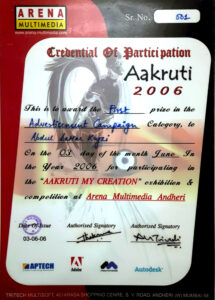 2nd Prize In Intercollegiate Face Painting.
1st prize in Intercollegiate Body Painting.
1st Prize In Interclass Group Discussion.
2nd Prize In Intercollegiate AD Making.
2nd Prize In Interclass Push Putsav Competition.
1st Prize In Interclass Push Putsav Competition.
Certificate For Intercollegiate Table Tennis.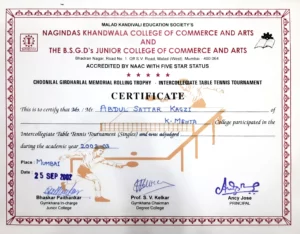 Certificate For Face Painting.
Certificate For Full Attendance.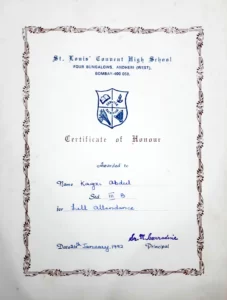 Certificates For Volunteering & Supervisions (Collage, Arena Multimedia, Animation Society Of India, etc.)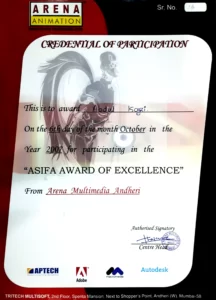 Continues Learning Is Continues Growth, Keep Learning Keep Growing
Start Your Jurney
If you want to reach a destination you need to start your journey, no matter you take small or big steps, starting your journey is important. Taking every step brings you close to your destination, one day you will definatelly reach. So keep moving.
— Abdul Kagzi